Detection
The Company preliminarily learns about details of equipment malfunction, carries out specific detection and analysis, finds out the cause of malfunction, ascertains feasibility of data recovery, and finally produces a detailed written report of detection. Detection fee is MOP 200 for each storage device to be detected, and the fee will not be returned no matter what the detection results are. The detection process generally costs about 4 hours.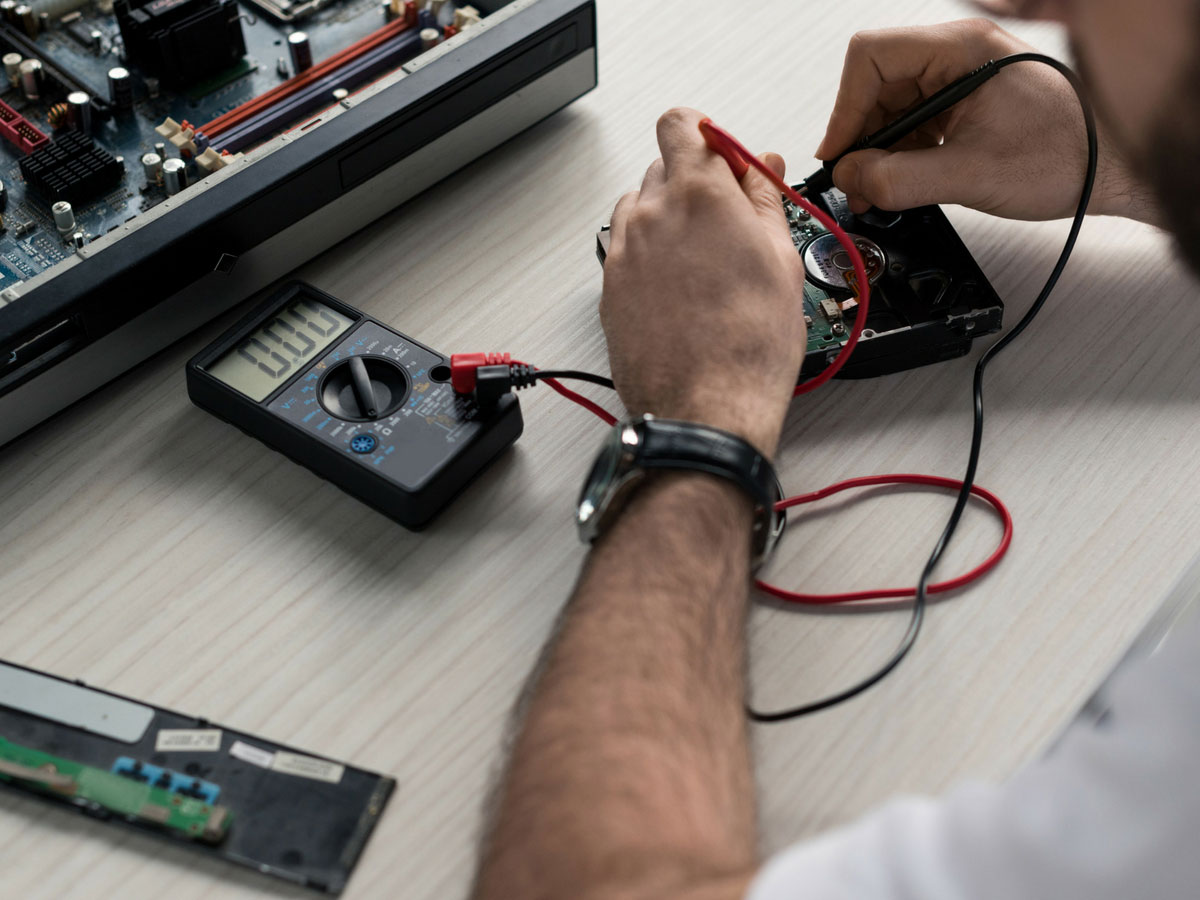 ---
Quotation
The Company makes a preliminary judgment on success rate of data recovery and integrity of information in line with the inspection results, quotes the price in line with the level of difficulty in data recovery, and then estimates the time required for data recovery in line with state of the hard drive.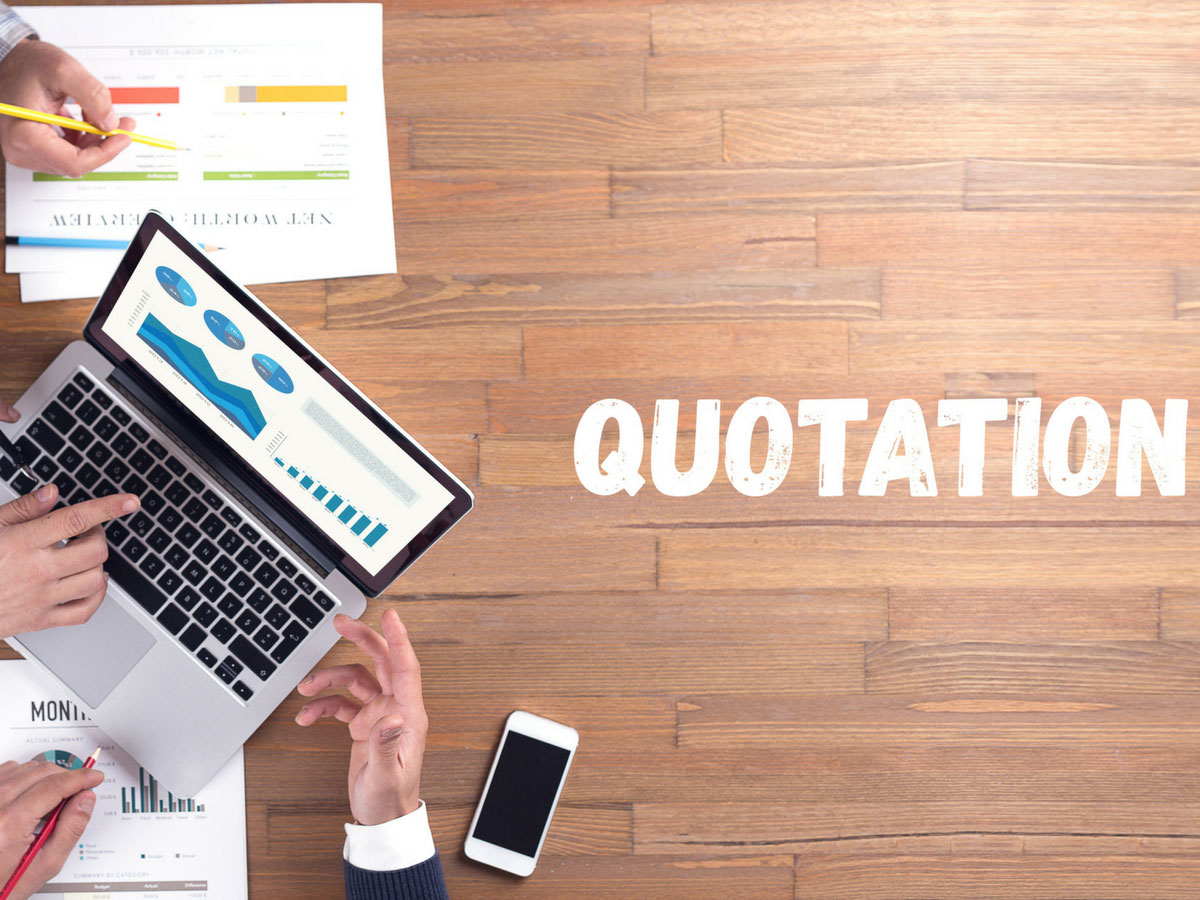 ---
Recovery
If the customer accepts the price quotation, the Company will arrange engineers to carry out data recovery of the malfunctioned device; in case the customer does not accept the price quotation, we may arrange a time for the customer to get back the malfunctioned device.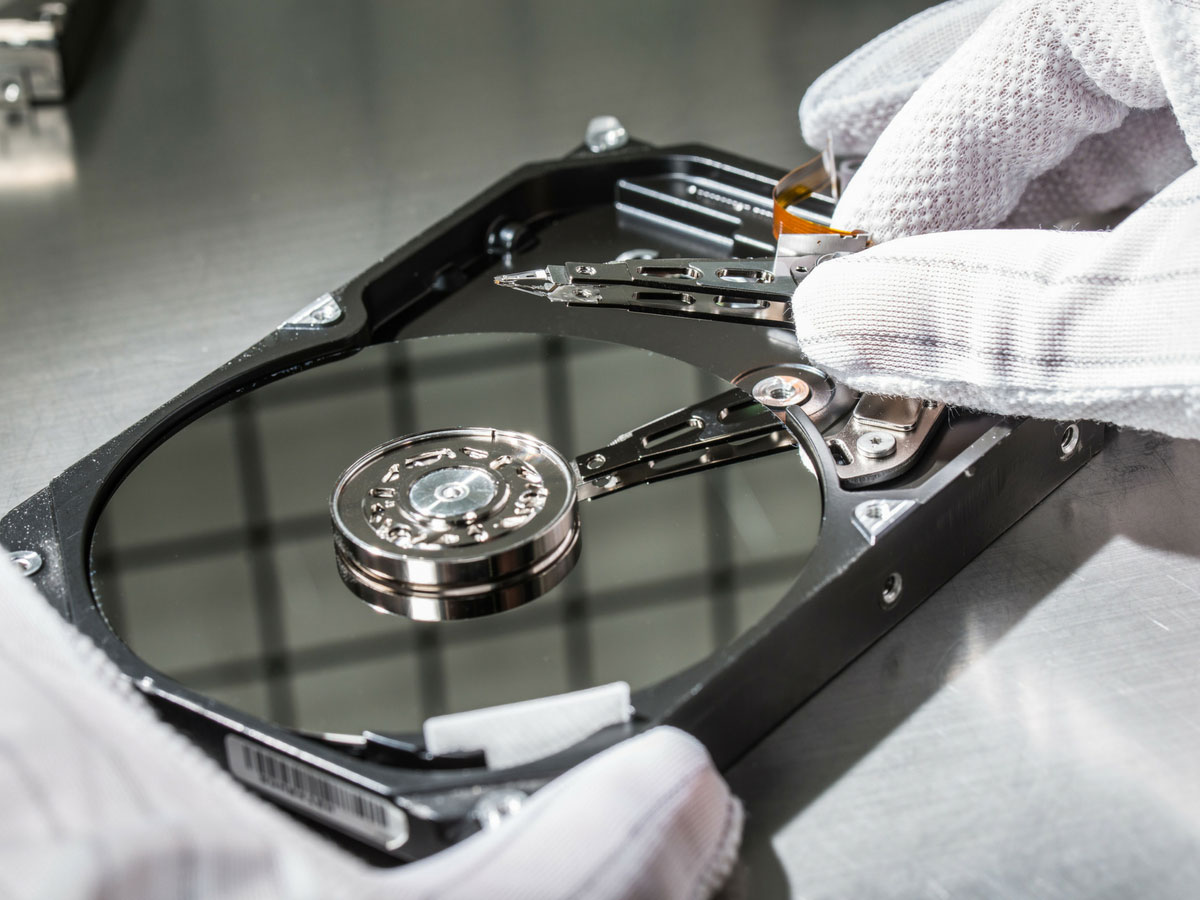 ---
Acceptance
Upon completion of data recovery, the Company will notify the customer of accepting the data recovered. The customer shall confirm on-the-spot whether the data has been successfully recovered. If work of the Company is accepted, the customer will need to pay the fee for data recovery; otherwise no fee will be charged.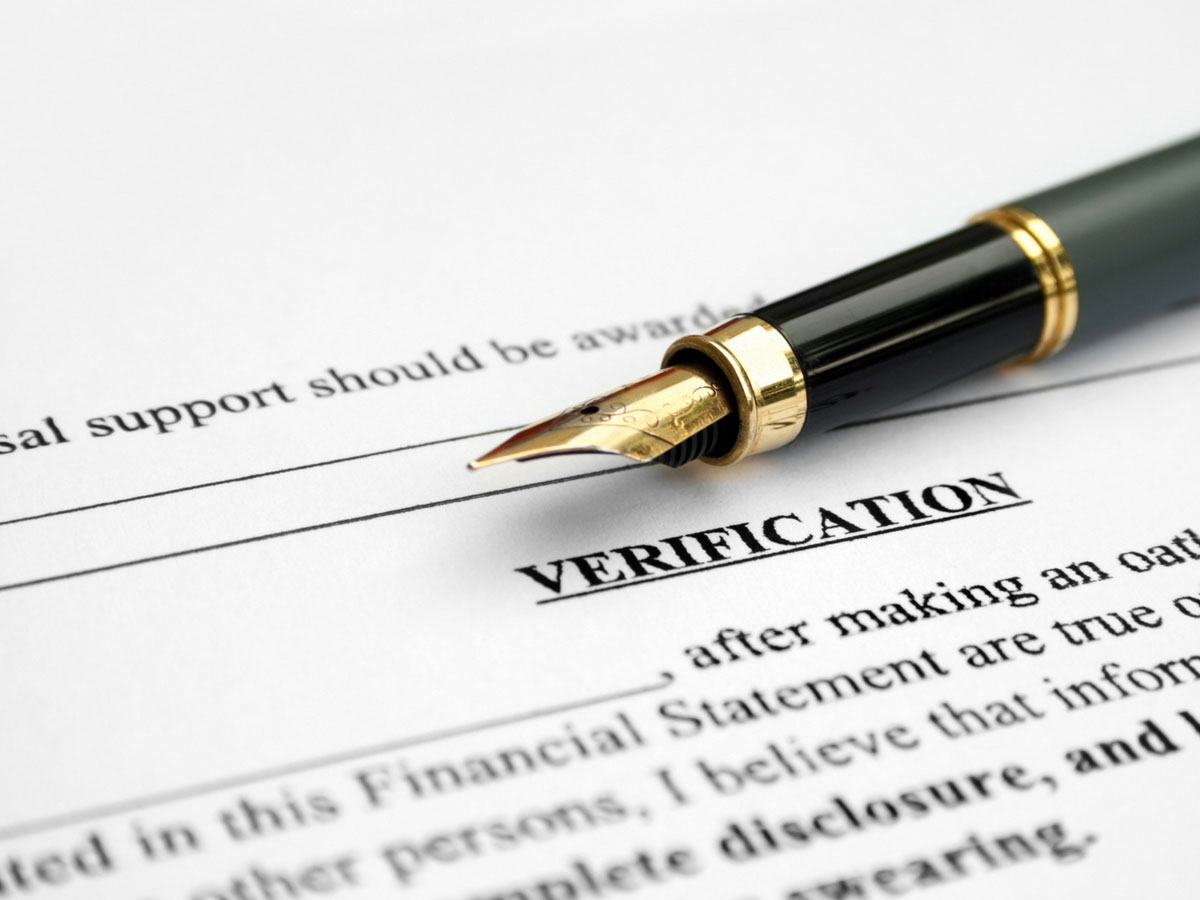 ---
Delivery
Upon successful acceptance of data recovery and payment of fee, the customer shall independently back up the data with a device prepared by himself/herself. The Company will, upon completion of data backup, notify the customer of getting back the device.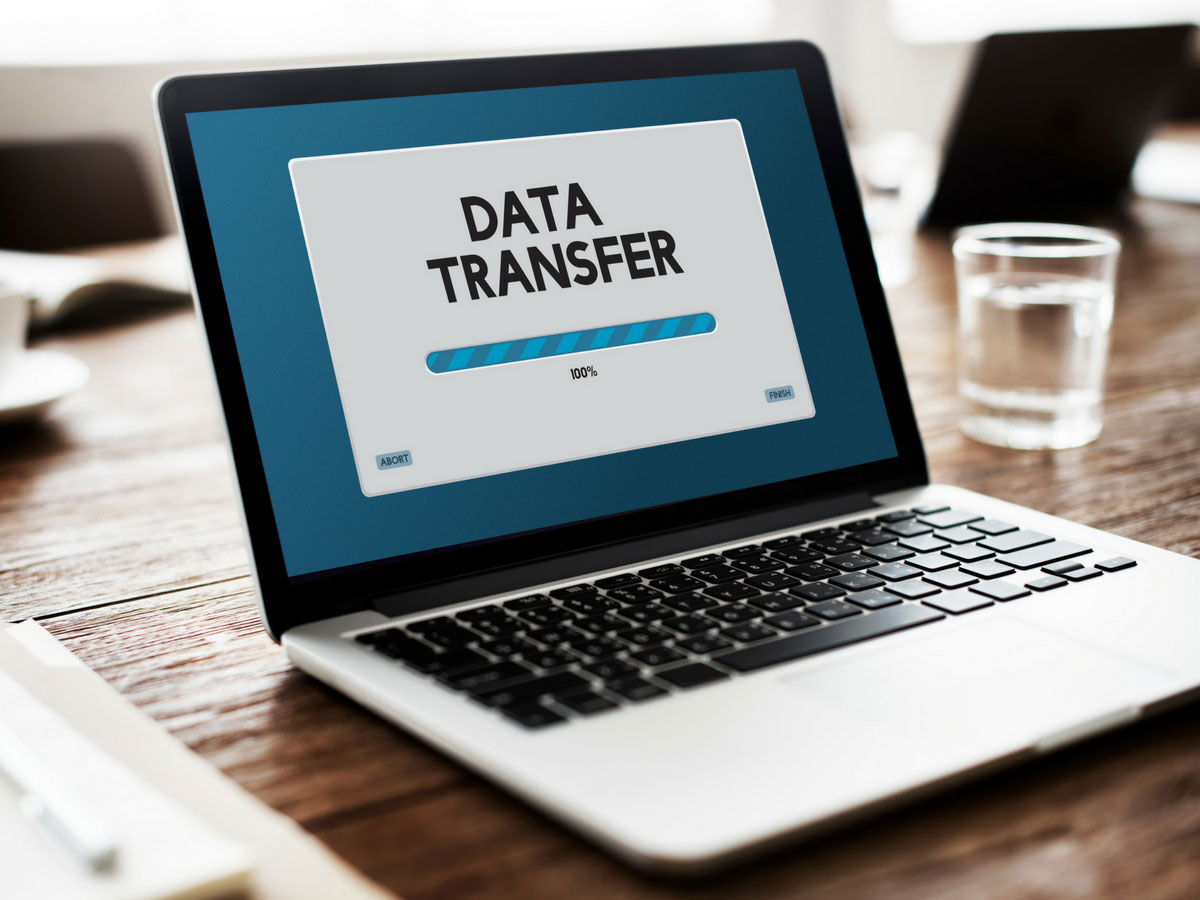 ---
After-sales Service



After the data is taken back by the customer, we will keep it for 5 days free of charge, and delete it completely after 5 days.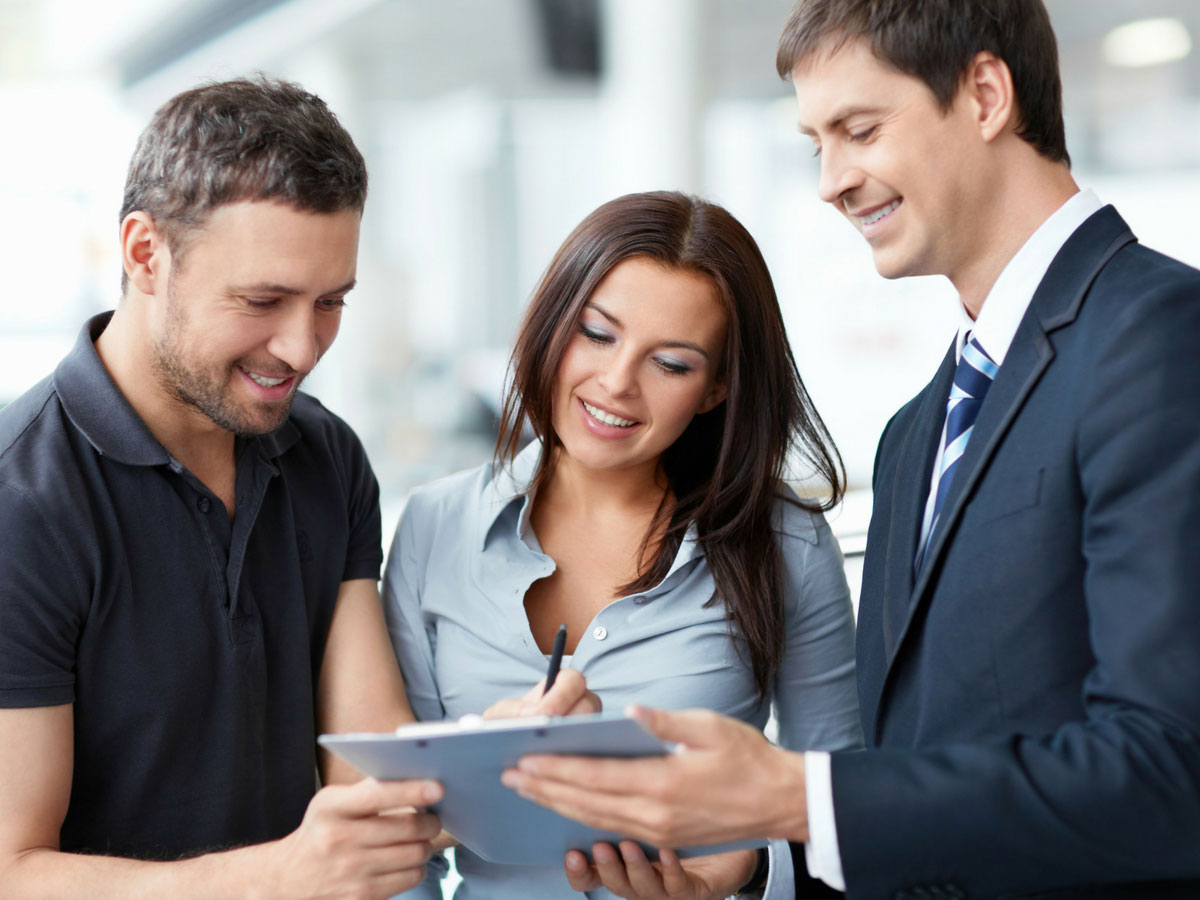 ---