不論你的系統發生什麼故障
我們都可以為你恢復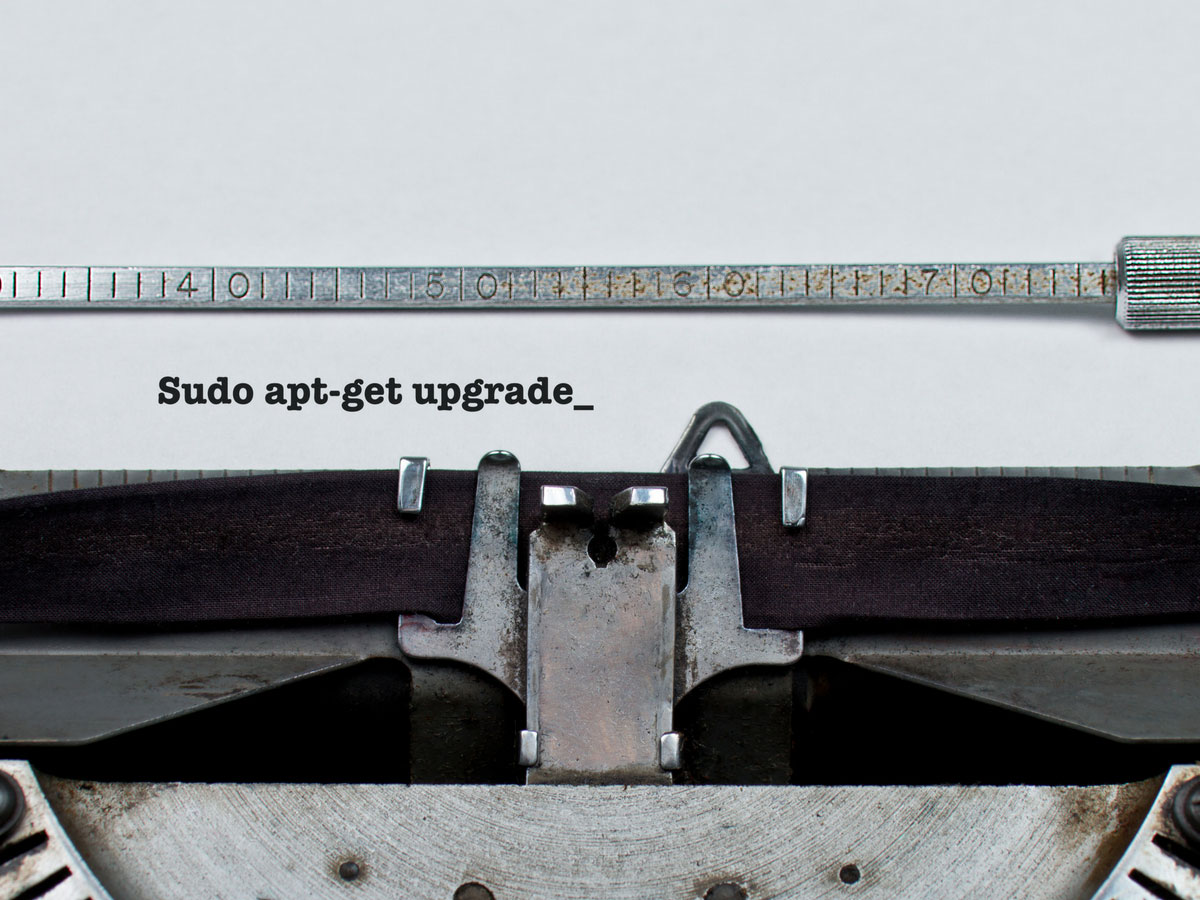 ---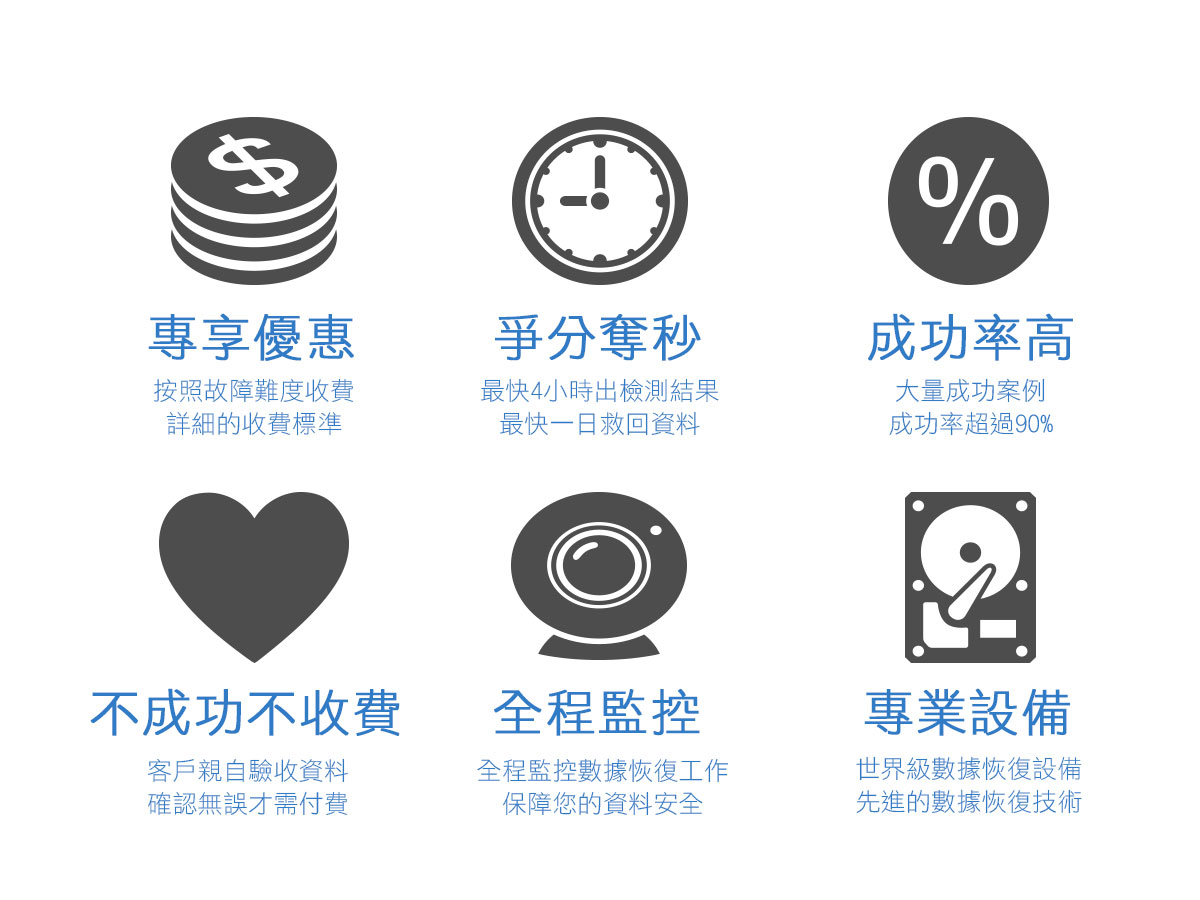 ---
---
● Disk sector is unable to be mounted
● Data loss due to unknown reasons, and the LOST+FOUND folder, which is basically a garbled file, is generated
● Data is deleted accidentally
● Error reporting is completed quickly when fsck is used
● There are many prompts when fsck is used, such as modifying nodes, clearing nodes, etc
Tips:
Never rebuild RAID or conduct any other operations, because these actions will greatly increase the difficulty in data recovery. You should immediately cut off the power supply and contact data recovery engineer of the Company as soon as possible
---
Among numerous failures, only a few cases can be recovered by users themselves. Linux has its own file system record files, including superblock, file system description, inode table, etc. These records will be changed when data is deleted, and the description above the node will also be changed. If data is written to or continues to be used by the computer in the future, only a large section of files without directory and name will usually be found for data recovery, and the data integrity cannot reach 100%. In case of failure of Linux , one copy should be completely copied in the current state at the first time (every bit of the HDD should be completely copied through software, and this operation can only be performed when the device is free of hardware damage), and this step requires a Write Blocker to prevent data from being changed. So keep in mind the above steps. For anything you don't understand, please feel free to contact us for details at any time, and we are willing to answer questions for each customer. But sometimes the data recovery software cannot solve all problems, and in most cases, you have to rely on data recovery engineers for analysis. For example, why the rescued data does not have directory or file name or not a byte of data can be rescued. At this point, you don't have to give up and you can contact us. We will try to rescue your important data. Furthermore, we should keep the existing state of the HDD as far as possible and shut down the machine directly so as not to overwrite the data stored in the device. The more recorded file areas and original data will be covered, the worse the data will be restored.
---
Linux should recover data when it breaks down. First of all, we should understand the process of breaking down according to the customer's detailed description.
Then we should find out whether the HDD failure is a logic failure or a hardware failure, which can be done by detailed detection with professional devices. Commonly used professional devices include PC-3000, Data Compass, dust-free laboratory, microscope and oscilloscope. These professional devices and tools can help us accurately detect specific HDD failures without damaging the HDD. If there is no hardware damage to the equipment, we should directly and completely make one copy (not copy on Linux (CP)). The data recovery engineer can recover the original data of HDD normally after learning about the damage and making corresponding plans to reorganize the data.
If it is a hardware failure, the data recovery engineers will first use professional equipment and their own tools to solve the hardware problem. The inside of a hard drive is very sophisticated. Users should not open the HDD at random, because without professional training and equipment, the HDD will definitely be damaged.
Data recovery engineers of the Company not only have excellent data recovery technology, but have qualifications of Linux's LPI, Microsoft's MCSE, VMware's VCP, and CIFI (Computer Information Forensics Investigator), as well as over two-decade experience in information technology infrastructure. They are familiar with damages in large enterprise IT, such as servers, virtual systems, operating systems, file structure, directory area and data area. Thus, they may formulate corresponding solutions to reorganize the data. Only by combining various experiences can the best effect of data recovery be achieved.
A Scientific Research Information Limited Company in Macao – Linux System Failure
The customer said that the system installed on its computer was Linux, and the computer was jammed when it entered the system. At first, the customer thought it was a system problem...Learn more >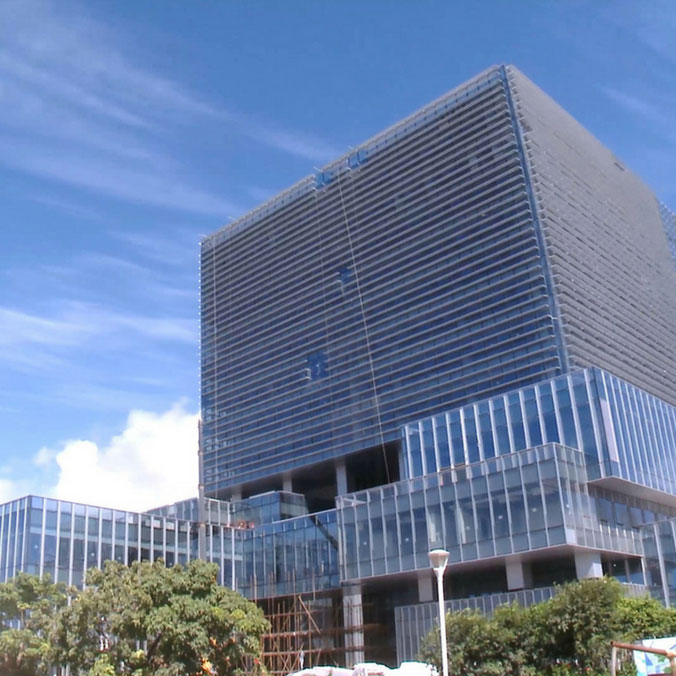 ---